Tech Career Shifter Philippines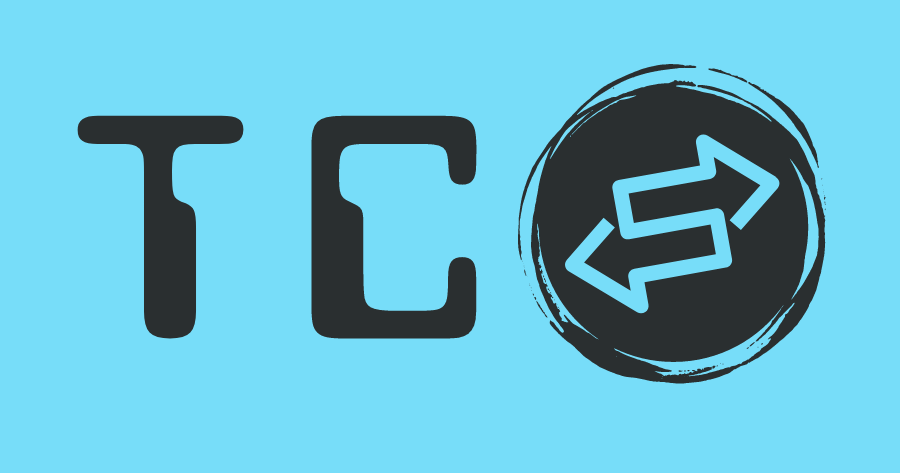 About
Tech Career Shifter Philippines is a community of Filipino career shifters, career starters, and self-learners who support each other's transition into the tech industry. It is open to everyone aspiring to be a Tech Professional: self-learners, IT/CS students and fresh graduates, career-shifters alike.
TCS PH was founded on June 12, 2021 and is managed by Kuya Dev.
Mission
To help Filipinos from all backgrounds land roles in the tech industry by providing support, and through nurturing a positive and collaborative culture.
Vision
A Philippines that leads the world in cutting-edge technological talent.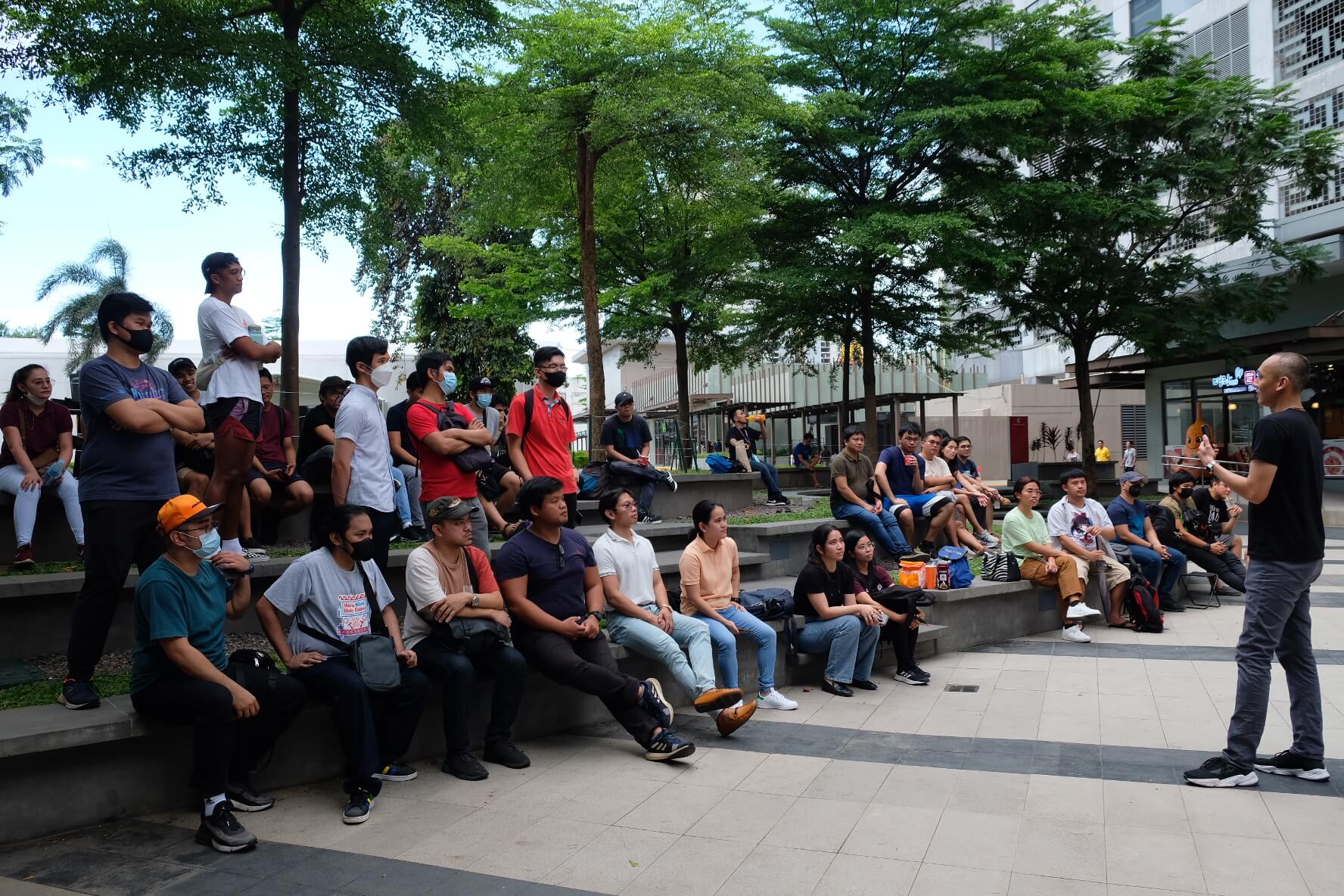 How to Join
Anyone can join our TCS PH through these various social media community platforms.
If you're an aspiring career shifter and don't know where to start, we suggest that you read our knowledgebase wiki first.
Meetups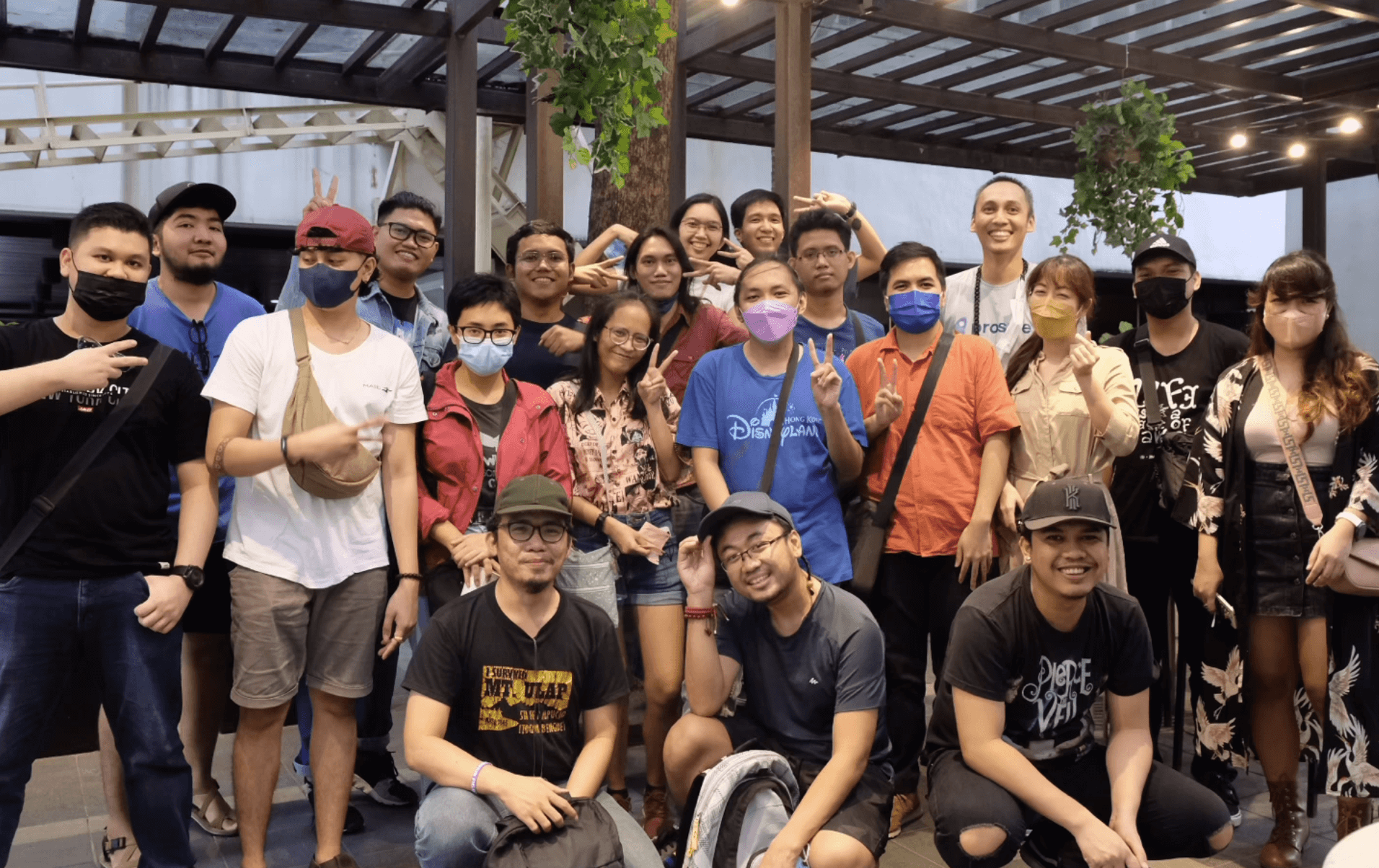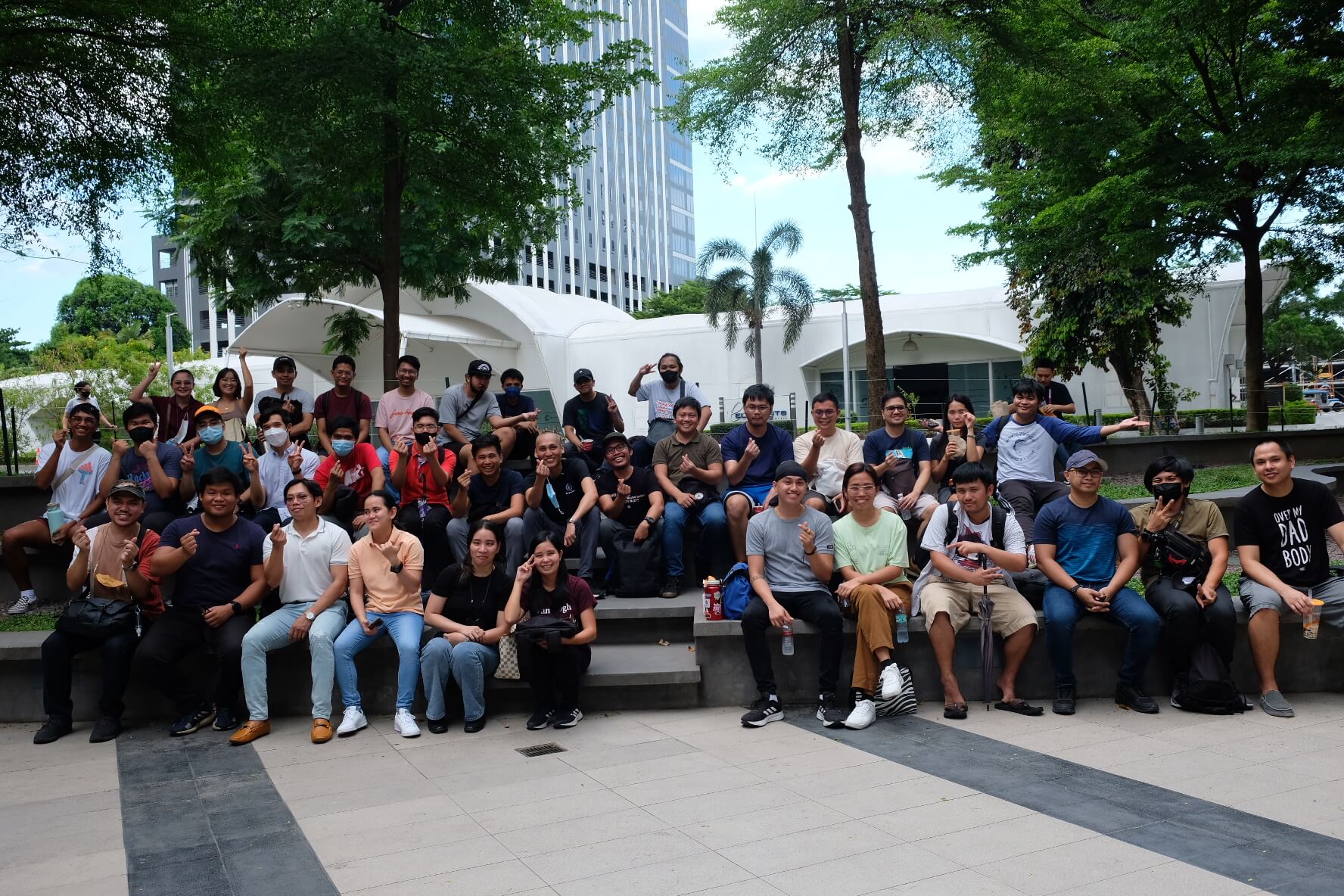 Third In-Person Meetup (Cebu City, October 6, 2023)
Second Anniversary Meetup: Shifting into CyberSecurity AMA (Online, June 12, 2023)
Second In-Person Meetup (Quezon City, April 30, 2023)
First In-Person Meetup (Pasig City, April 16, 2022)
First Anniversary Meetup (Online, June 12, 2022)
First Online Meetup (Online, December 29, 2021)